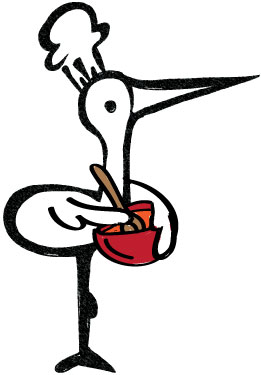 Contact Us
Please contact us to get started and we will email you with further information.
Schedule and Personalization
We will schedule your first cook date and customize a personalized menu for your approval.
Shop and Prepare
We shop for your groceries and prepare your meals in our licensed commercial kitchen.
Cook, Package, Label and Deliver
We cook, package, and label your meals with detailed heating instructions and deliver them the same day.